Regular price
$38.00 USD
Sale price
$38.00 USD
Unit price
per
Sale
Sold out
Please check the size guide attached!
Embody the golden eagle to achieve failure with 5 more reps.

Ribbed crew neck
Set-in short sleeves
Classic fit
100% combed cotton
Pre-shrunk, bio-polished, silicone-oil added fabric
Fabric weight: 180g/m²
Cotton-polyester ribbed collar
Single-needle stitched neckline
Tear-away label
Wash on the reverse side with neutral detergents. Do not soak, expose to the sun, and bleach. Iron, steam, or tumble dry at low temperature(max 30℃ or 90℉).
View full details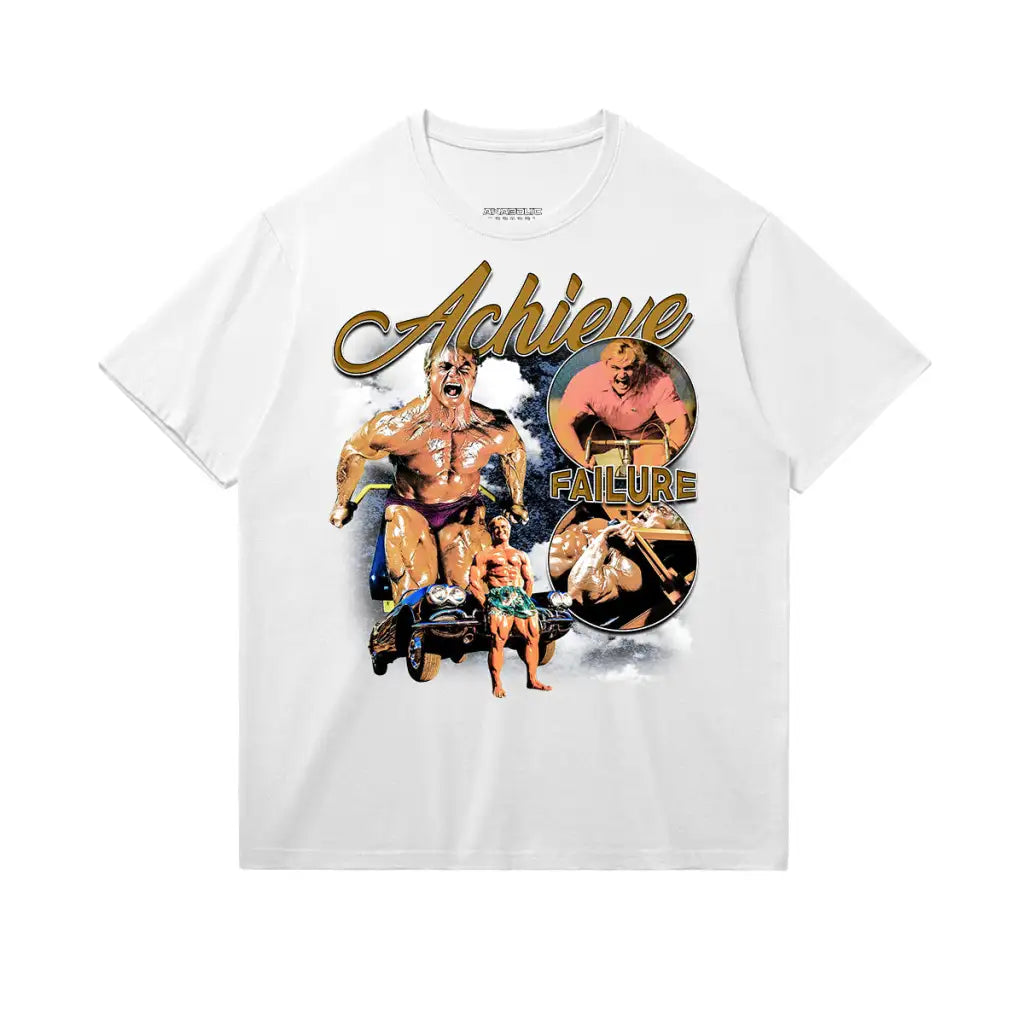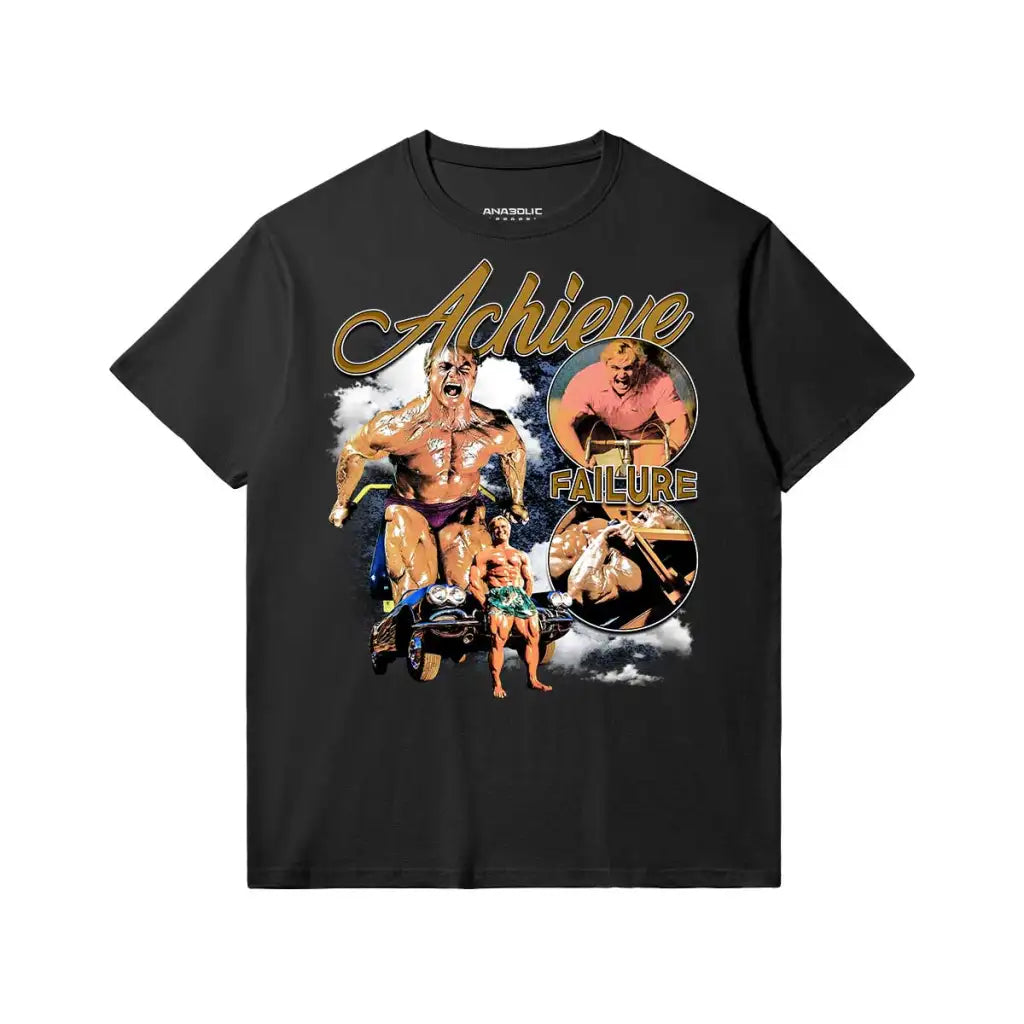 Best leg day shirt
Make Tom proud with the shirt
Dear Christopher,
Taking a moment to express our deep gratitude for your review has become essential. Your feedback is genuinely treasured, and your kind sentiments have not gone unnoticed.
Anabolic Apparel's steadfast commitment to perpetual enhancement propels us to offer our customers the finest products and unforgettable experiences. Your feedback, which we hold in high regard, acts as our guiding light on this journey of refinement.
Should any inquiries arise or assistance be needed, please feel free to contact us without hesitation. We are fully dedicated to supporting you and ensuring that your interaction with our products remains truly exceptional.
Once more, thank you for your invaluable patronage. The prospect of serving you even more effectively in the future is met with excitement and enthusiasm!
Warm regards,
Your Anabolic Family
Hello Jasmina,
We want to express our heartfelt gratitude for taking the time to share your positive review. Your opinion is highly valued, and we are thrilled to hear that you are extremely satisfied with our products.
Your support and kind words mean the world to us, and we genuinely appreciate your trust in our brand. We are fully dedicated to providing high-quality products that help you reach your goals, and having you as part of the Anabolic community brings us great joy.
Once again, thank you for being Anabolic fam! If you ever have any further feedback or questions, please don't hesitate to reach out. We are here to ensure your ongoing satisfaction and provide you with the best experience possible.
Sincerely,
Your Anabolic Family
****

awesome

I got the Tom Platz Achieve Failure and I swear i hot my nastiest most intense leg days in it
Hello Nikolai,
Thank you so much for sharing your review with us! We're absolutely thrilled to have you as a customer. We're here to provide you with products that will turbocharge your anabolic power and take your workouts to the next level! And let's not forget about those leg days—let's turn up the heat and conquer those quad-burning adventures together!
We appreciate your dedication and commitment to your fitness journey. Keep grinding, keep pushing, and keep those gains coming! If you ever need any support or have any questions, don't hesitate to reach out. We're here to help you unleash your inner beast and achieve your fitness goals.
Stay pumped and stay awesome!
Best regards,
Your Anabolic Family
Achieve Failure T-shirt
Great design loved it! Always gives me that anabolic motivation when im doing leg day. Plz do more Tom Platz t-shirt can you plz do one from the video when he says how do i f#cking do it!!!